Grief Workshop is a program to help people who are grieving. Anyone who has lost a loved one is invited to attend. The entire program is Bible-based and focused on healing through Jesus. A May session of Grief Workshop is being offered at the Friendswood Campus. This group will meet every Sunday in the month of May during the 9:45 service at Friendswood. To register for this class or for questions, email Keri at . Please note: a minimum of 6 must register by April 29 for the class to make.
DivorceCare is a 13-week program that we offer at New Hope. The group consists of people suffering from the effects of a divorce or separation and is facilitated by volunteers who have lived through divorce and know firsthand the benefits of DivorceCare. The entire program is Bible-based and focused on healing through Jesus. Its approach is three-pronged with video-based teaching during class, the support of others in the group, and the learning from the participant workbook between group meetings. A spring session of DivorceCare is being offered at the 288 Campus. More details can be found at https://www.newhopechurch.tv/288/next-steps/support-groups/.
Any questions about DivorceCare can be directed to Nicole at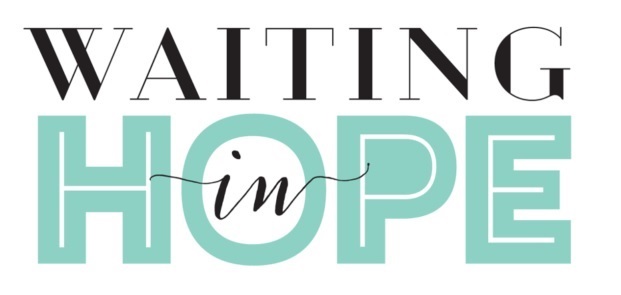 Waiting in Hope is a national support group ministry designed to lovingly embrace and graciously encourage women going through infertility, miscarriage, infant loss, adoption, etc. We must not simply wait in despair but we Wait in Hope and focus on Jesus to strengthen us during this trying season. The Spring session is meeting on Wednesday nights. For more details and time/location information, please contact .